In 1985, La Sanglière / HorseGuard invents the original fencing tape.
Since then it has been installed and appreciated by many European, American, Australian and Canadian horse breeders.
Many years of research and improvements have developed the market's top-quality fencing product.
Effective and protective enclosure in all climates and all seasons.
Easy and fast installation.
Sold direct, online at a manufacturer price.
Accessories that allow many installation options for permanent or temporary fencing applications.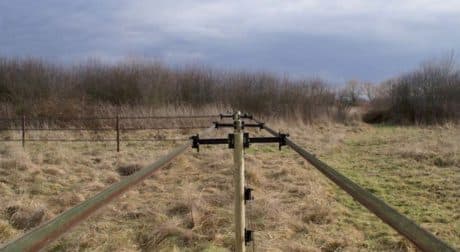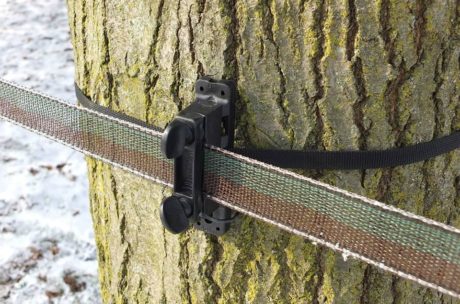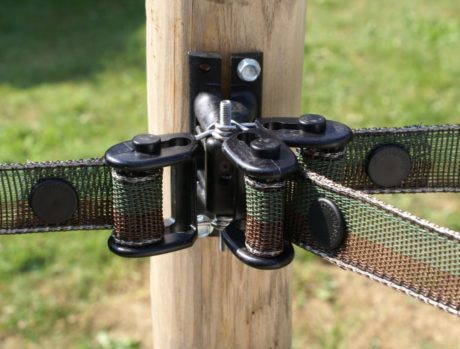 Responsive customer service.
Prompt shipping throughout Canada or pick-up from HorseGuard's warehouse in Drummondville, Qc